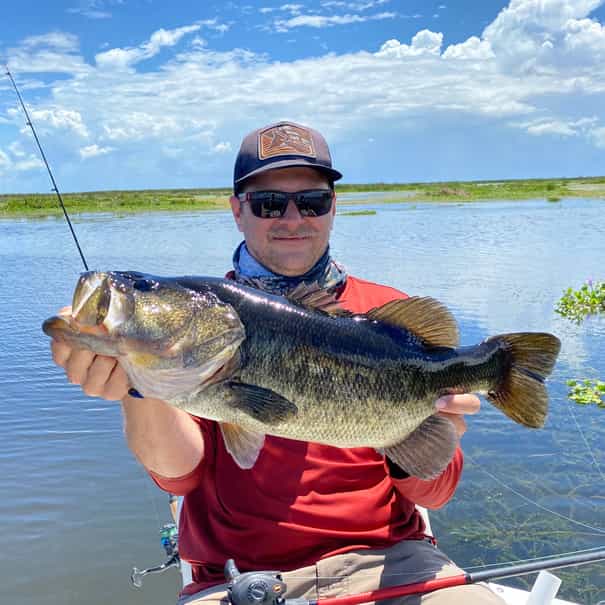 Every angler has their favorite lures, rods, reels, and tackle, right? After all, isn't that half the fun?
Below is a list of ALL my fishing tackle favorites that I recommend to anyone. Whether you are a beginner, intermediate, or expert I have confidence in this gear and use it every time I go fishing.
I've broken it up into helpful categories and tables by gear type, fish species, etc.
Use the table of contents to jump to any section and if you have any questions send me a message on Instagram, I am happy to help!
This page contains affiliate links. As an Amazon Associate, I earn from qualifying purchases.
My Favorite Fishing Lures
My Favorite Artifical Baits
My Favorite Fishing Reels
My Favorite Fishing Rods
My Favorite Fishing Combo (Rod + Reel)
My Favorite Fillet Knives
My Favorite Tackle Boxes
My Favorite Terminal Tackle
My Favorite Fishing Clothing
My Favorite Fishing Line
My Favorite Boating Safety Equipment
My Favorite Miscellaneous Fishing Gear