Welcome to Panfish Nation, the premier resource on the web dedicated to the world of freshwater fishing.
My name is Adam, and if you're anything like me you love to go fishing.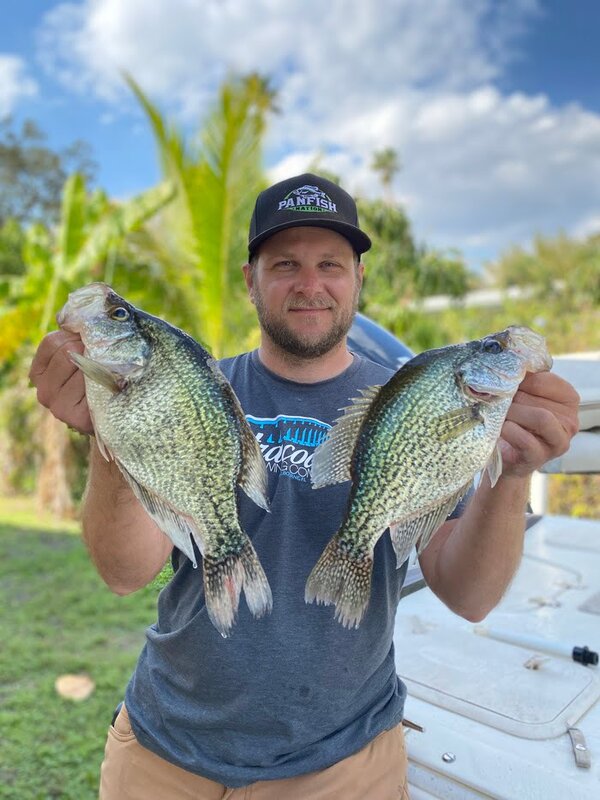 I created Panfish Nation to help anglers of all backgrounds become better freshwater fishermen, and that starts at the source; Panfish!
Why the name Panfish Nation?
Panfish represent the foundation of freshwater fishing. They are found all over the world, they come in all shapes and sizes, and they are both predators and prey.
Millions of anglers all over the world can think back to their very first fish, that first exciting catch…and chances are it was a panfish.
Mine was bluegill in a small neighborhood pond caught on a piece of hotdog…what was yours?
Here at Panfish Nation we pay homage to the crappie, bluegill, and other panfish and dive deep into fishing-related topics with tips, tricks, research, how-to's, reviews, and much more.
What about Bass fishing? And other popular species?
Hey, just because I said I love Panfish, doesn't mean I don't love bass and other fish too! My goal is to make you a better and more informed freshwater fisherman.
If its swims in lakes, rivers, creeks, ponds, reservoirs, ditches, or canals…I'll cover it!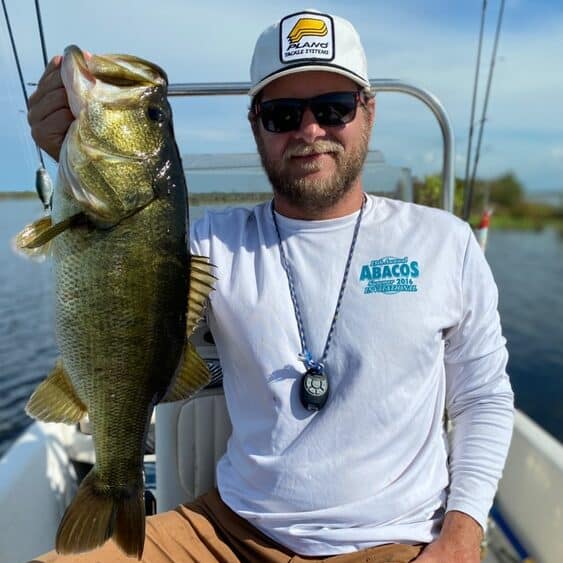 So you bet we are going to cover largemouth bass, smallmouth bass, walleye, pike, trout, all species of sunfish, salmon, muskie, carp, catfish, exotics, and tons of other species too!
I also love to cook what I catch, so you'll find plenty of articles on cooking fresh fish, which species are best to eat, and my favorite recipes.
I'm fortunate that I live in Florida, where I can fish all year round. And, I'm lucky enough that I can travel to other lakes, rivers, and creeks throughout the country to learn about other fish species, customs, and tactics.
Did I mention I love to fish?
Who does the writing for Panfish Nation?
When I created Panfish Nation, I had one goal from the very beginning: Create a resource on the web written by anglers, for anglers.
All of the articles and content on this website are for people like you and me; people who love to fish, love to spend time outdoors and just want to learn more about fishing.
I work very hard to create unique and original fishing content that is informative and educational, but fun too.
After all, isn't fishing supposed to be fun?
where to get started
Spend some time browsing around on the site, and you're likely to stumble on something interesting, funny, or even controversial. For example:
Are Largemouth Bass Good To Eat, And Should You Even Keep Them?
Is Garmin Livescope Really Worth The Money?
The Best Panfish Spinning Reels On The Market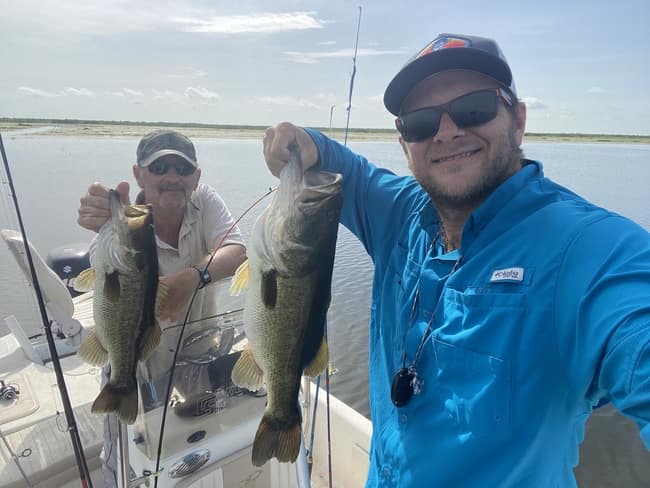 You can also jump to categories like Fish (species identification), How To Guides, Lake Reviews, and of course My Tackle Favorites.
And if you're looking for something specific, use the search feature and type any keyword to see related articles on that topic.
Social Media
And while you are here, don't forget to follow Panfish Nation on our other Social Media accounts!
Contact
For business inquiries, advertising or partnerships contact Adam[@]panfishnation.com
Last But Not Least, Don't forget to check out the shop!