Welcome to Panfish Nation, the premier resource on the web dedicated to the world of freshwater fishing.
My name is Adam, and if you're anything like me you love to go fishing. I created Panfish Nation to help anglers of all backgrounds become better freshwater fishermen, and that starts at the source; Panfish!
Why the name Panfish Nation?
Panfish represent the foundation of freshwater fishing. They are found all over the world, they come in all shapes and sizes, and they are both predators and prey.
Millions of anglers all over the world can think back to their very first fish, that first exciting catch…and chances are it was a panfish. Mine was bluegill in a small neighborhood pond.
Here at Panfish Nation we pay homage to these humble fish and dive deep into fishing topics with tips, tricks, research, how-to's, reviews, and more.
What about Bass fishing? And other popular species?
Hey, just because I said I love Panfish, doesn't mean I don't love bass and other fish too! My goal is to make you a better and more informed freshwater fisherman.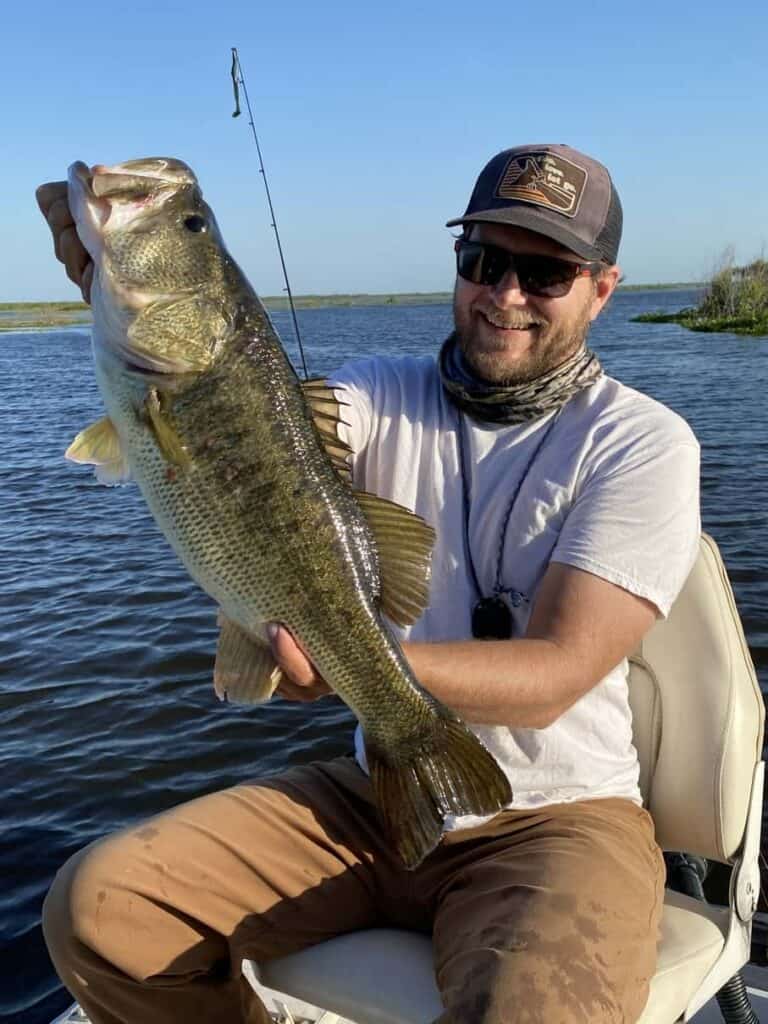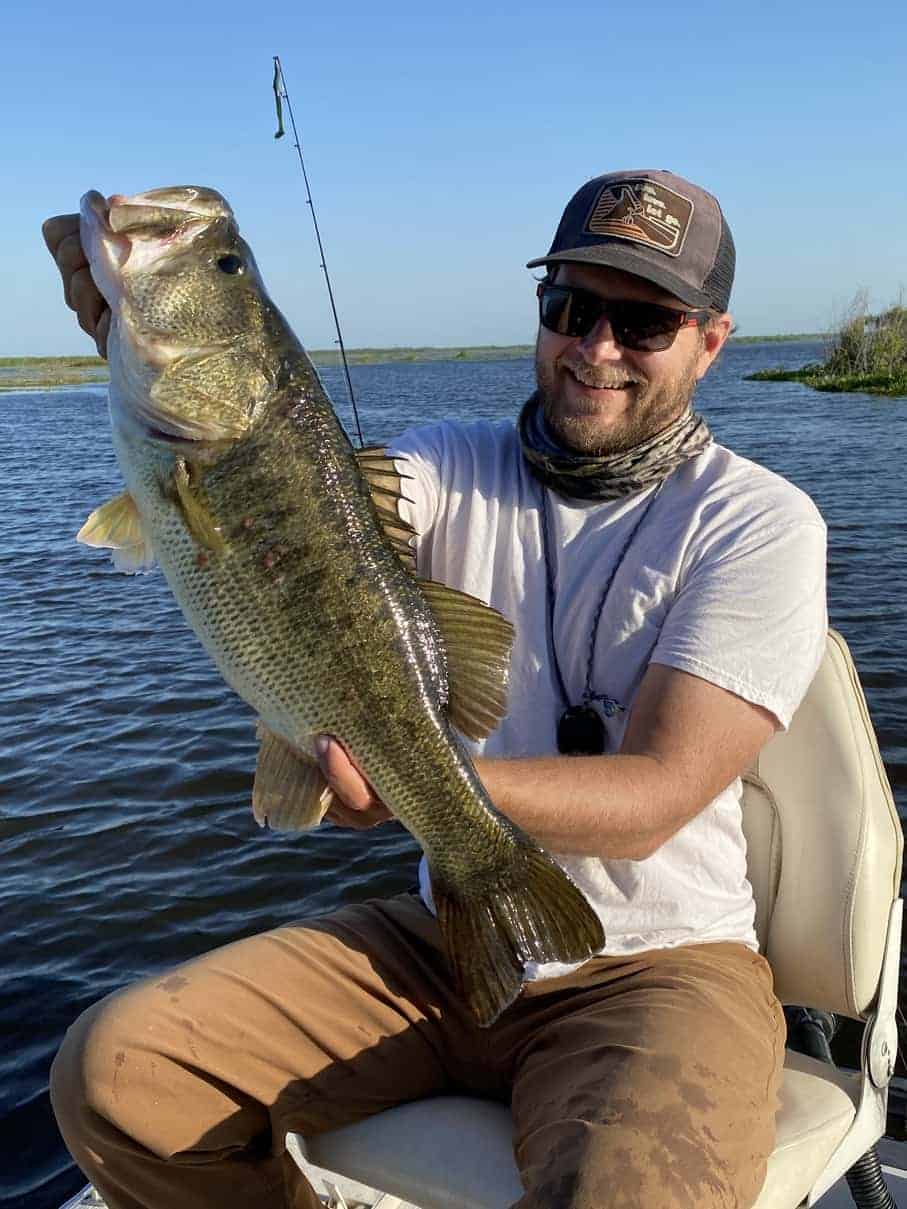 So you bet we are going to cover largemouth bass, smallmouth bass, walleye, pike, trout, salmon, muskie, carp, catfish, exotics, and tons of other species too!
Who does the writing for Panfish Nation?
When I created Panfish Nation, I had one goal from the very beginning: Create a resource on the web written by anglers, for anglers.
All of the articles and content on this website are for people like you and me; people who love to fish, love to spend time outdoors and want to learn more.
Our writers come from a variety of backgrounds; Fisheries scientists, professional anglers, hobbyists, even retired law enforcement officers.
Interested in writing for us?
Send us an email at Panfishnation.01@gmail.com. Include a brief bio, your best writing sample, and tell us about your most recent fishing trip (pics are encouraged!).
Not sure where to get started?
And Don't forget to check out the shop!