Do you think you have what it takes to pass the Sunfish Quiz? Give it a try!
Related Articles
Recent Articles
If you love Freshwater Fishing, follow me on Instagram!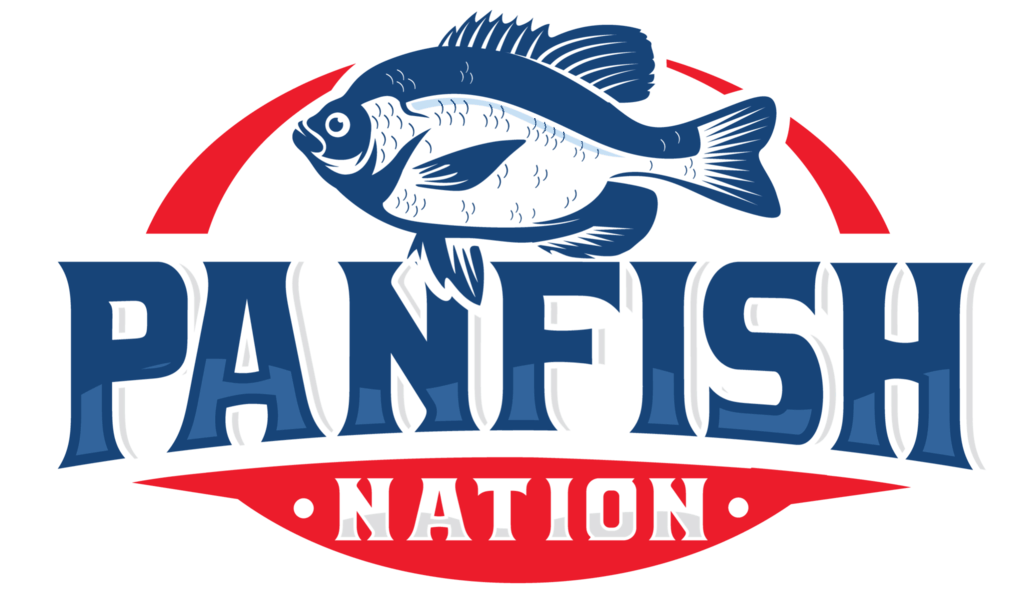 © 2021 Panfish Nation. All Rights Reserved. This material may not be published, broadcast, rewritten or redistributed in whole or part without the express written permission.