Your Freshwater Fishing Headquarters
Join the Panfish Nation Newsletter and get a FREE copy of our lure color selection chart.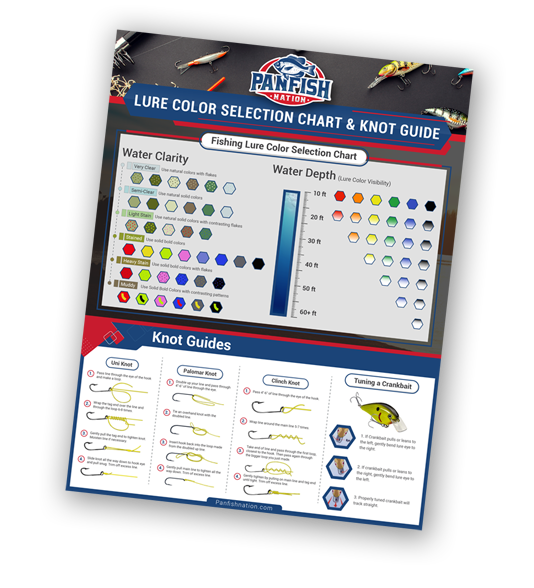 Featured In





Most Recent
Fishing line is one of the most overlooked parts of angling, despite it being one of the most important. It is literally the only thing between your rod and the fish! Without it, the best …
About Panfish Nation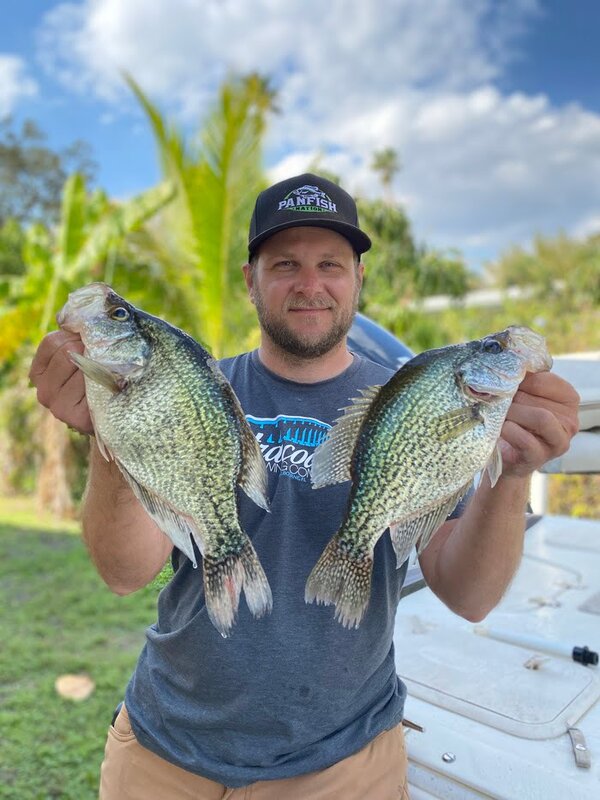 My name is Adam, and if you're anything like me you love to go fishing.
I created Panfish Nation to help anglers of all backgrounds become better freshwater fishermen, and that starts at the source; Panfish!
Panfish represent the foundation of freshwater fishing. They are found all over the world, they come in all shapes and sizes, and they are both predators and prey.
Millions of anglers all over the world can think back to their very first fish, that first exciting catch…and chances are it was a panfish.
Mine was bluegill in a small neighborhood pond caught on a piece of hotdog…what was yours?
Get your Free Lure Chart Now!