When it comes to fishing, there is no shortage of slang, nicknames, and strange terminology used to describe the pursuit of catching a fish.
In this article, I cover 185 of the most common (and some strange) freshwater fishing terms that every angler should know.
They're listed in alphabetical order for easy reference, enjoy!
Freshwater Fishing Terms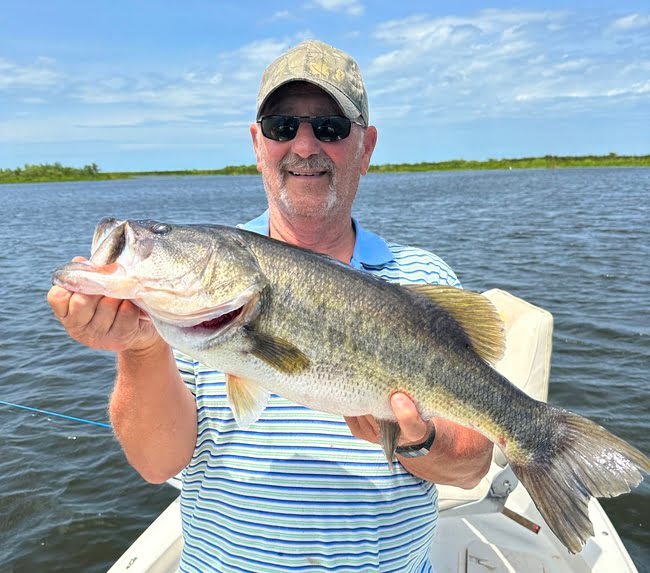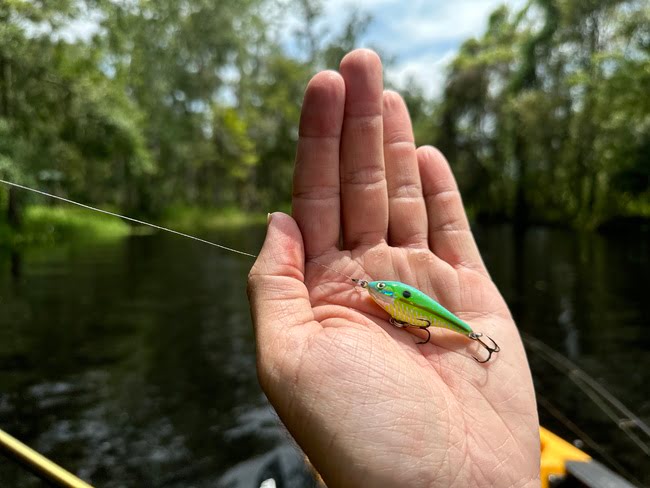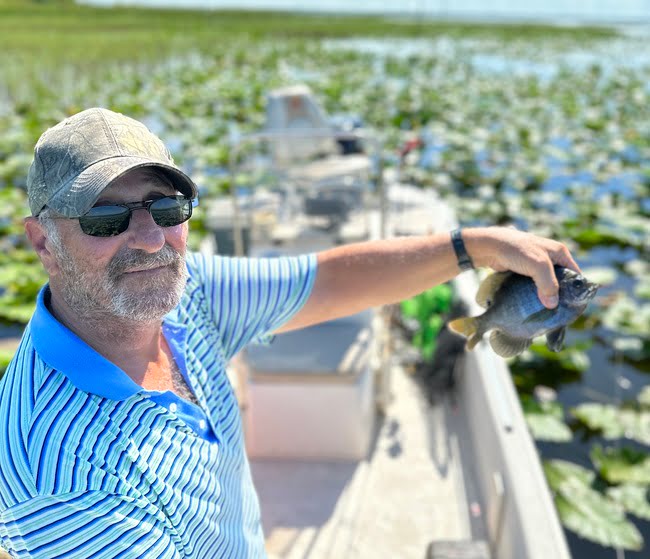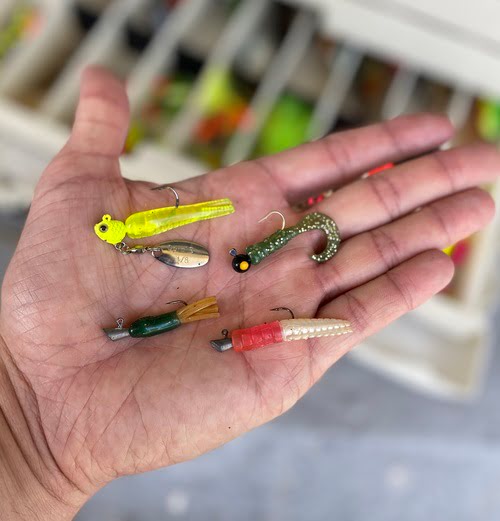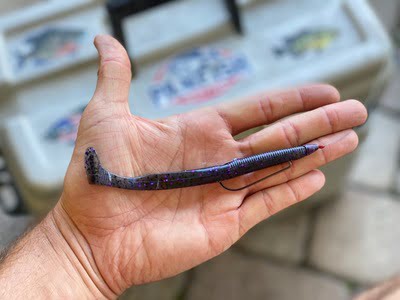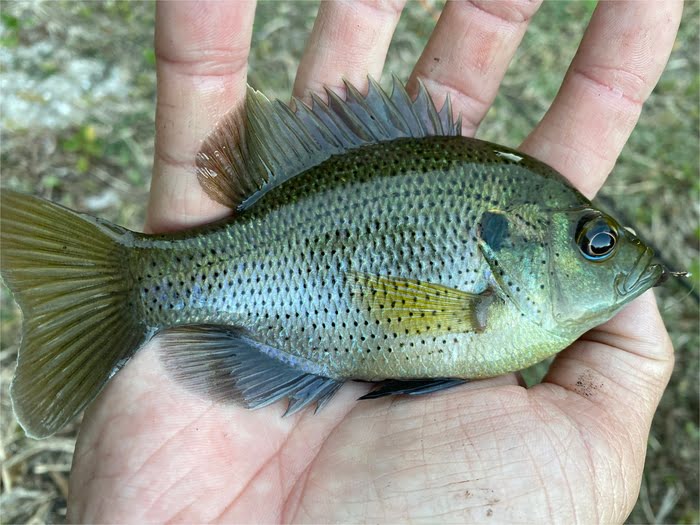 If you haven't guessed yet, I love fishing and everything about it!
To learn more about why I started Panfish Nation, visit the About page and follow along on Social Media: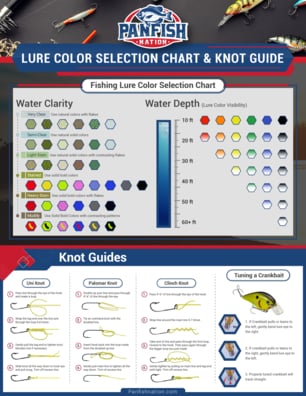 Download a copy of my FREE Lure Color Selection Chart & Knot Guide!
Stay up to date with fishing reports, tackle reviews, industry news, and much more! We respect your privacy, unsubscribe at any time.